Good evening everyone !
Well, I feel like it's time to get some feedback on what I am doing. I am still a newbie but I feel like I can handle the Editor a little better now !
I'm working on a level in a library, and this is an archive room. I wanted to know what I could improve.
So here's the screenie, hope the size is good. If it's not, i'll just post the link so you can check out the full-sized pic.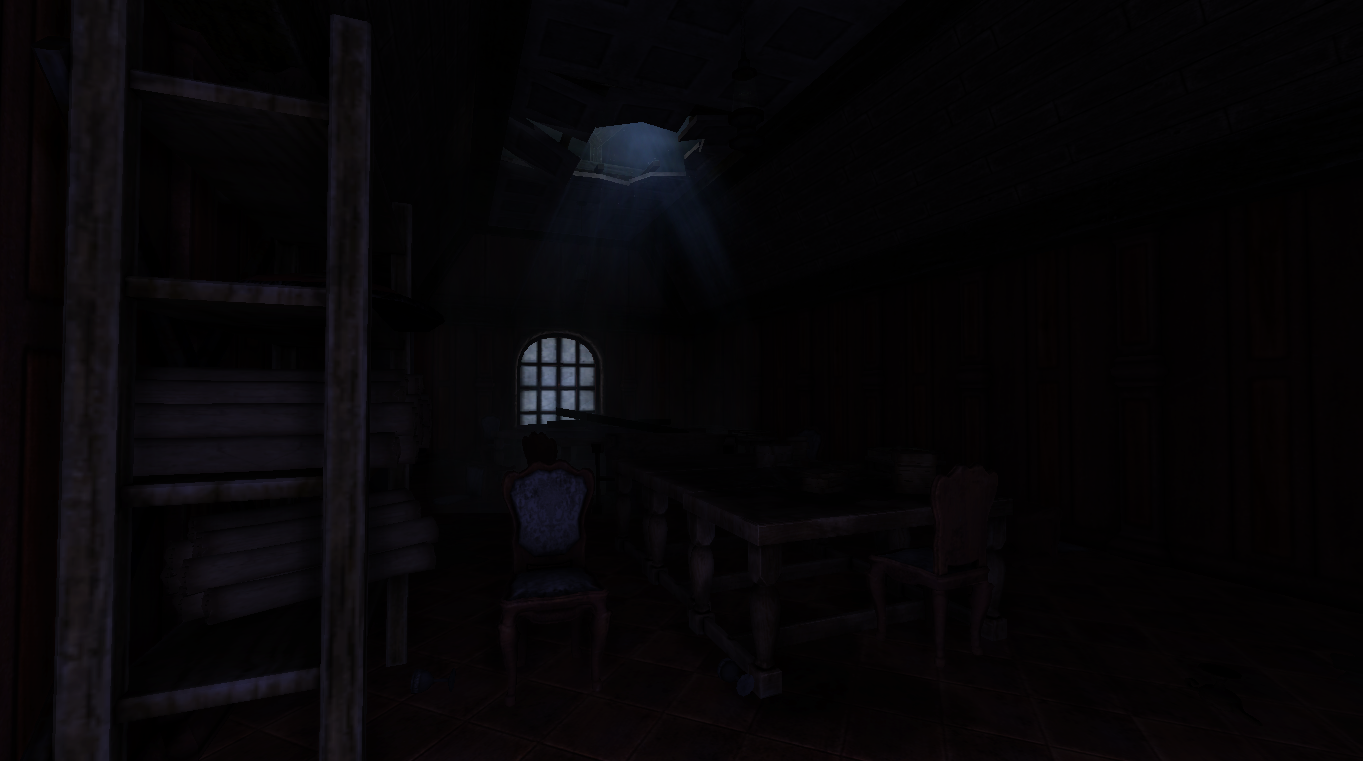 I'm waiting for your criticism !