I mainly think he's a better mapper just because I feel he's a lot more creative with the assets. Don't get me wrong hardarm is a great mapper, it's just what I've seen from him he uses a lot of basic level ideas/layouts (don't even try to tell me you've never seen a warm mansion base area before, cause that environment is in like every other custom story ever) but then just does it really fucking well.
For example: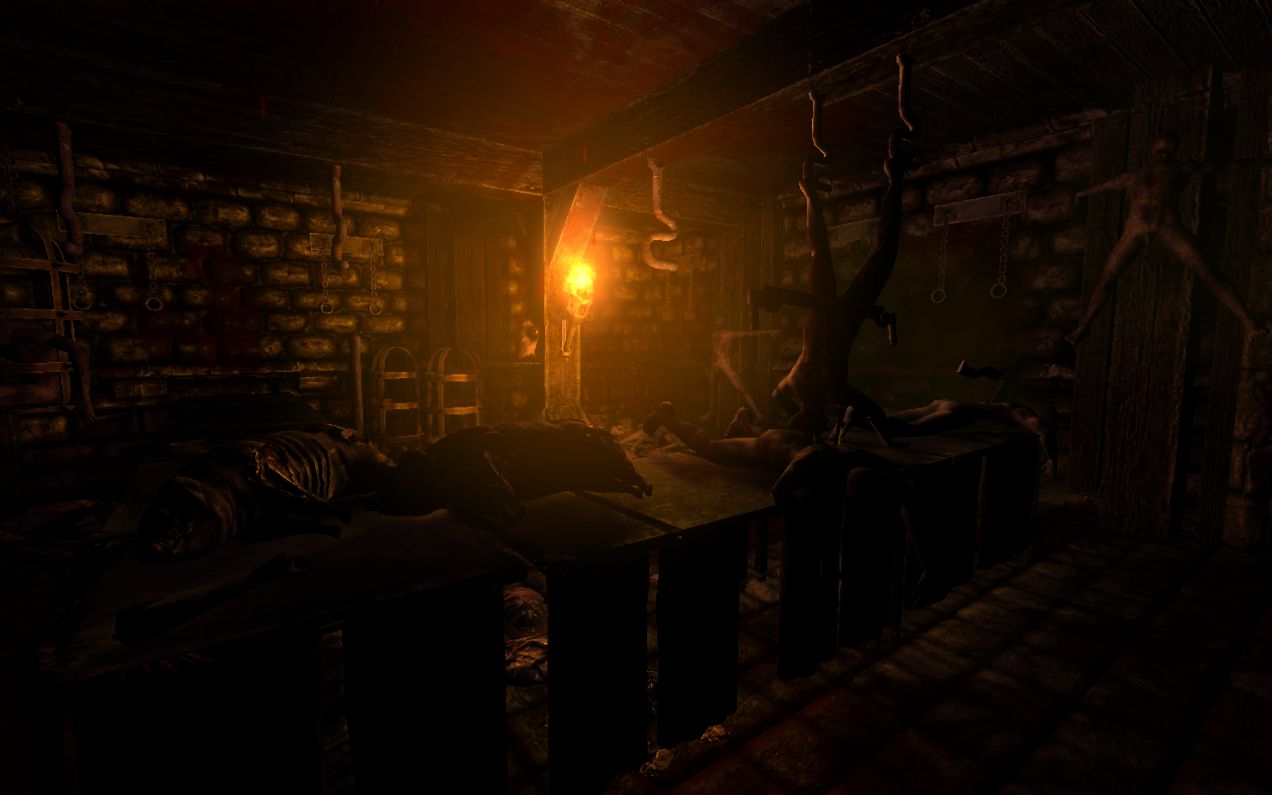 I don't think I've ever seen someone make a butchers shop/torture chamber/whatever you want to call it quite like this before.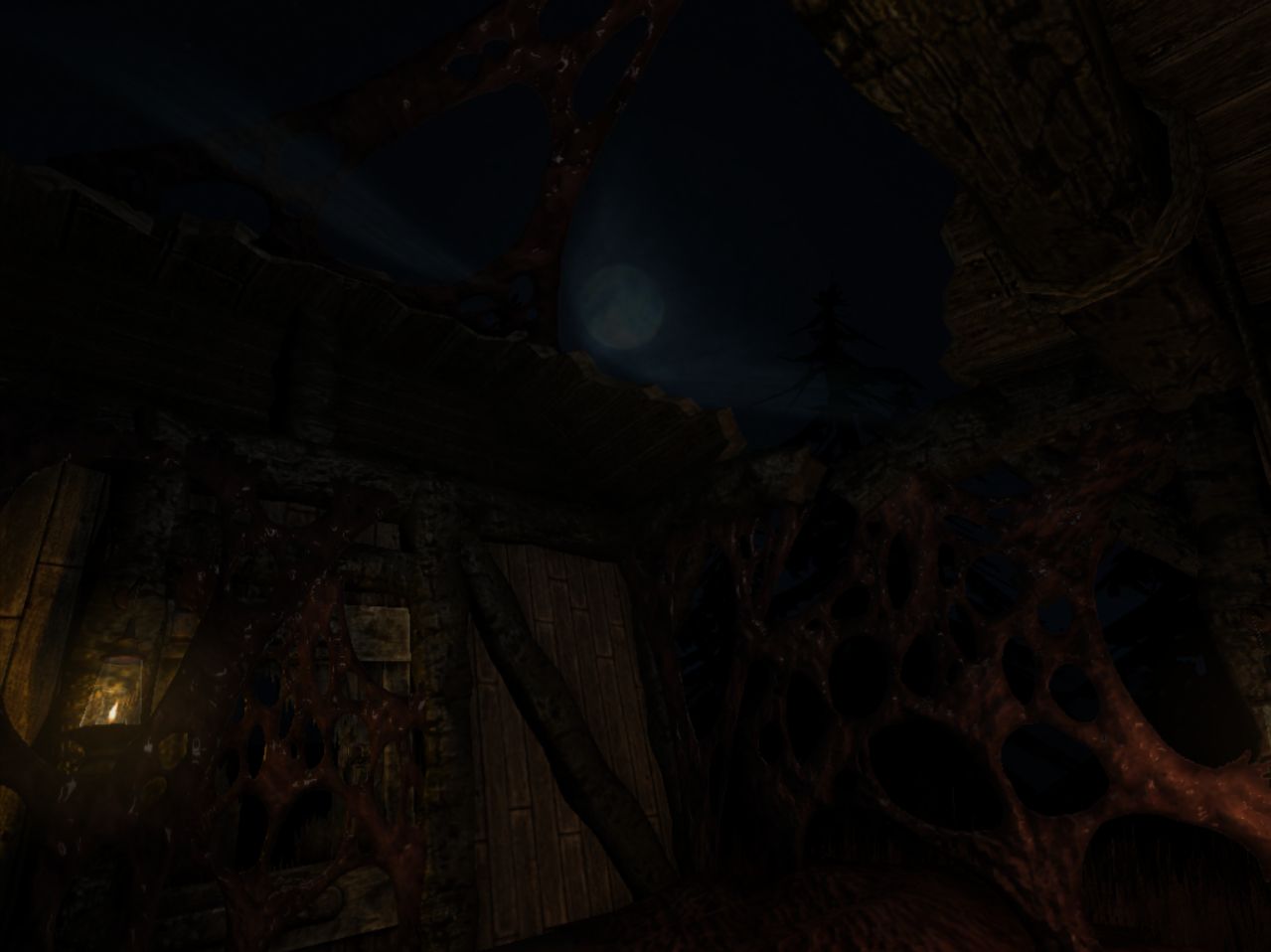 Up until I saw this screenshot I don't think I'd ever seen someone attempt to build a barn before, or even use planes as walls, or use the shadow goo to hold together a building like that
There isn't a very good screenshot of it, but the graveyard area in Deterioration to this day is still probably the best map I've seen in Amnesia. It might not have been the most amazingly mapped, but it was one of the most interesting looking maps I'd ever seen just cause the ideas used in it were totally fresh.