MODDB (for more images):
http://www.moddb.com/mods/spacies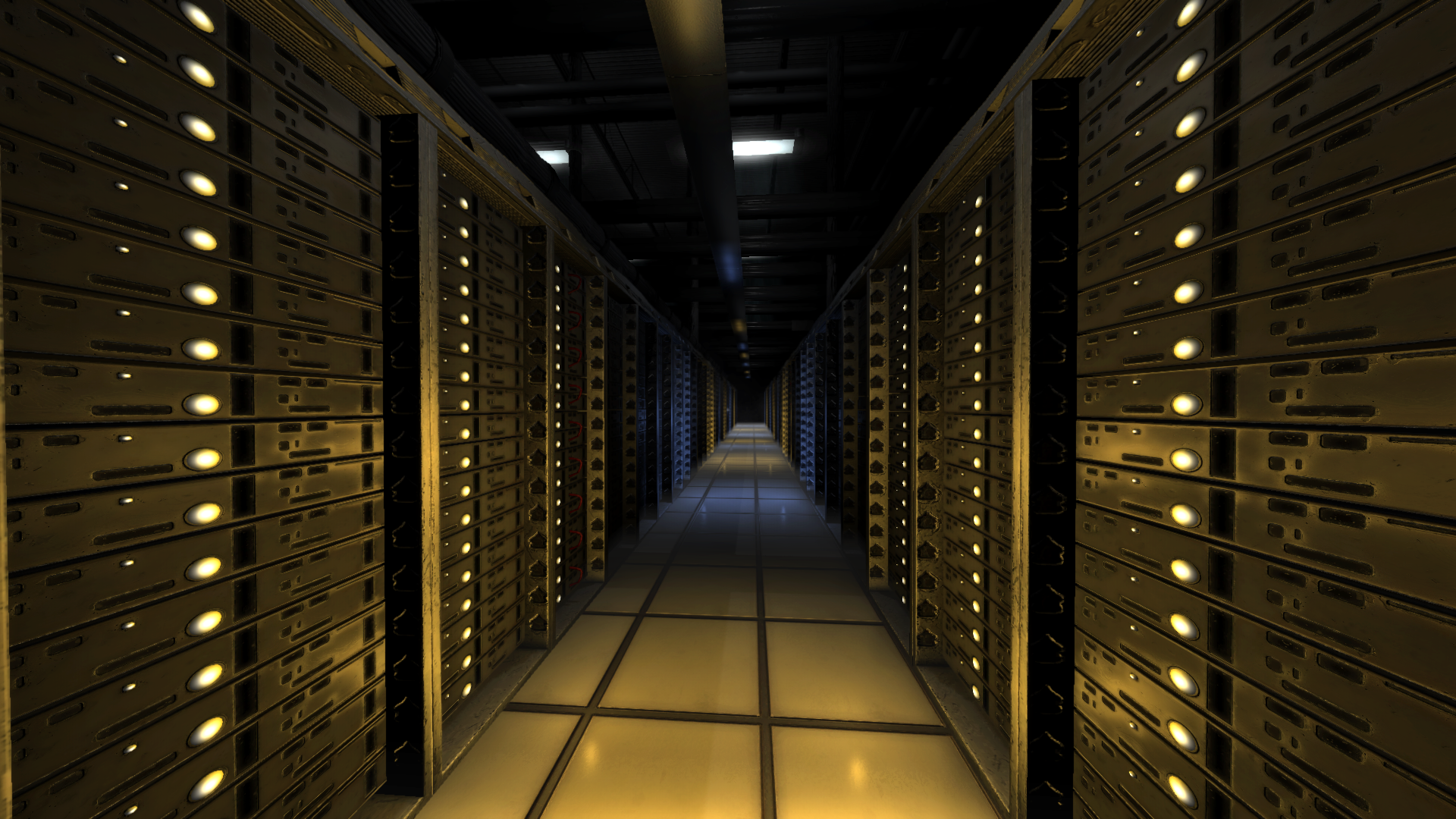 Scripting:
Adrianis
There are some people providing me sporadic help on this;
Timorem Mod Team
Story:
No specific time set for the story. You travel across different dimensions and worlds seeking a cure for you ill daughter. This is done in collaboration with a somewhat crazy scientist, whoose wife is also "uncurably ill" (at least in your world). Both of you hope to find answers by using the doctors invention for almost "magical travel".
Videos:


You can watch all(?) videos in 1080p fullscreen on youtube (Right-click --> Copy video url).


My progress log!