(08-26-2013, 06:55 PM)

BossPiggy Wrote: [ -> ]

(08-26-2013, 04:22 PM)

Vertical Wrote: [ -> ]Yeah, I noticed that as well. A similar effect applies to


Or it could just be a shock effect. I dont think that they affect the electricity... Well with what would they do that? Magic?
Actually... it's the monsters. I wouldn't say magic i would mostly think that it's their metal/magnets inside of the pigs.
EDIT: You can tell that the light is out in this screenshot: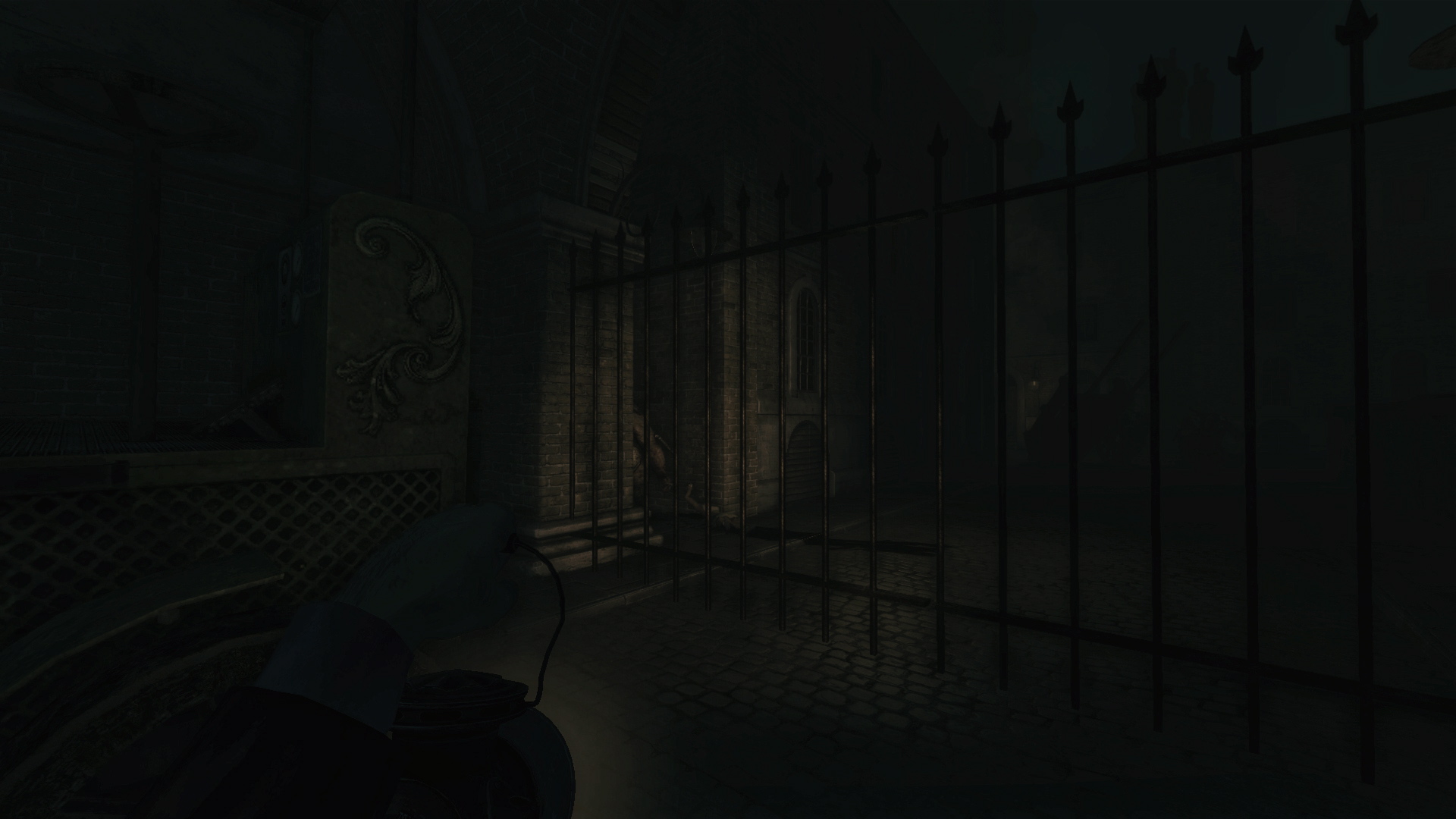 The light far away is actually still working. But the one where Oswald is standing seems to be broken because of the pig.
I am giving away too much.
YOU'VE SEEN ENOUGH NOW YOU MAKE IT ON YOUR OWN!