"Helena"
is a custom story I have been working on for almost two years now (as of the start of September 2014). Originally, there were a few semi-completed maps, but I then temporarily abandoned the project for a few months. Now we're back and ready to go!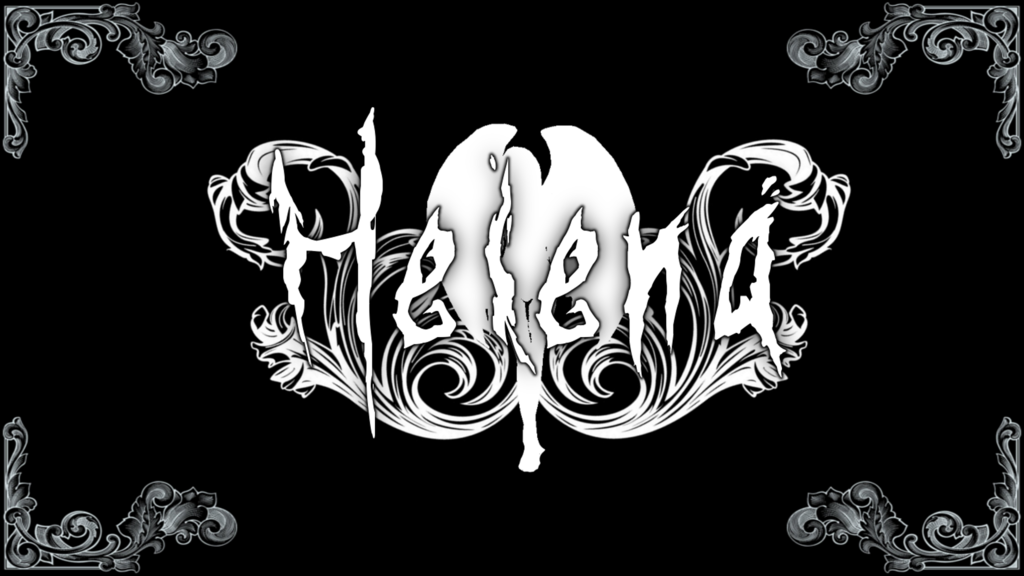 A young man named Ludwig has returned home from France to find his home, where the household should be anxiously awaiting for his arrival, is empty. Concerned, he searches for any sign of life in the old place, but all he finds is mysteries and secrets that only can be answered with madness.
My goal with this custom story is to, simply put, get it finished. This is to be very story and character-driven, nothing too jump-scary though tense moments are definitely to be in the works. It is planned to feature all original music and voice acting.
"Helena" will be finished on the HPL2 engine, as it is more in fitting with the story and its planned design. As for my updates, please check the article posted below.

Screenshots
As 9-22-2015, the demo is released! Woot! I'm so happy!
As of 12-28-2015, I am working on the release version! It's coming along slowly but surely and I can't wait to share it with you.
As of 2-23-2017, I've announced the tentative release date: June - July 2017! More details are explained in the ModDB article posted below. Please be sure to read it for the updates.
ModDB Article (2-23-2017):
Sometime between the middle of June and the beginning of July. Please see the above article for more details.