WARNING! THIS POST CONTAINS MINOR SPOILERS
Ok, so I've looked over the
Scary Gameplay
video for quite some time now. The first time I watched it, I drooled a little knowing it will startle me like the Penumbra Series did. (I jumped four times in that series, other times I just had the tendency to swear...) Anyway I continued to look over the video and I just couldn't keep my eyes off the enemy that appeared behind the door, if you look carefully you can even see him "spawn" but nonetheless I wondered, WHAT IS THAT!?
(All images belong to Frictional Games and have not been edited other than being cropped.)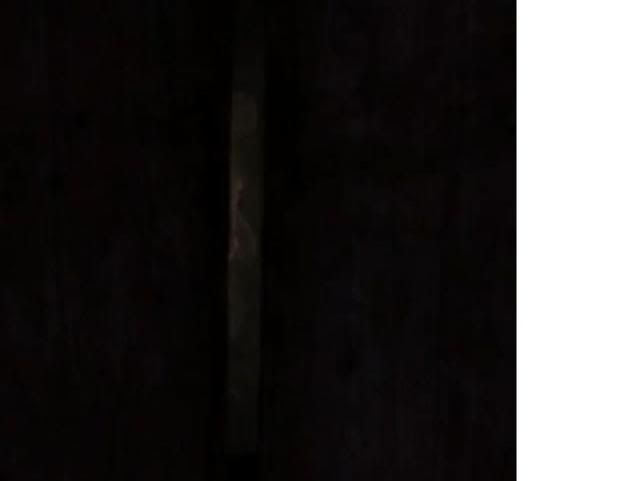 That's the first little hint you get of it...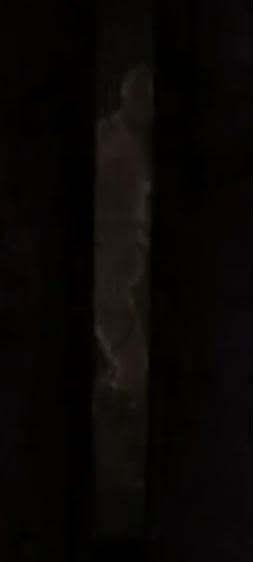 I keep going over it and analyzing it but none of it really makes sense... The setting is a Castle right? So what enemies could be in a Castle? Also it doesn't seem very intelligent because it doesn't speak like the Infected did in Penumbra; it's just growling, wretching, chittering, etc...
So here's what I see...
- It's wearing a white suit of some kind...
- Looks either bald or is wearing a mask.
- Boots...
- Some kind of straps around the legs or body.
- If it's NOT a suit then it's naked.
So what is THAT? A miner? A zombie? Go ahead and take your guess, cause I won't know until I run up to it face to face in the game, then scream like a little girl and run away. If you have any ideas as to what it is feel free to express your thoughts...