This mod adds a new type of area to the editor and to the game whose purpose is to allow mod developers to add developer commentary to the game.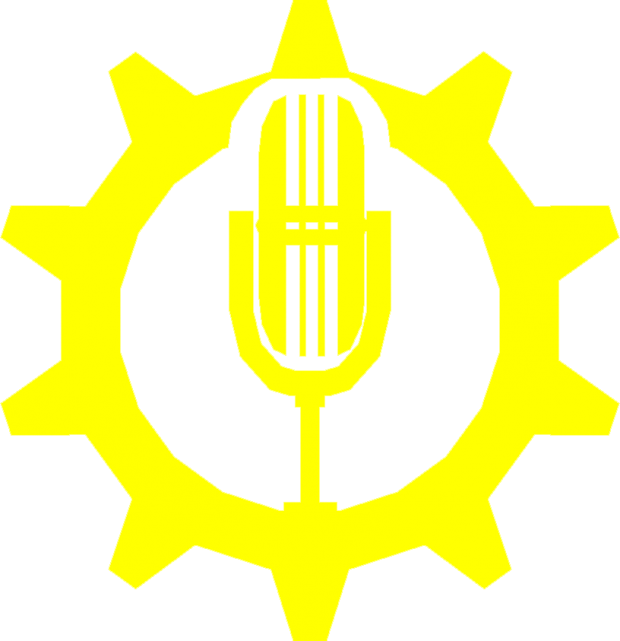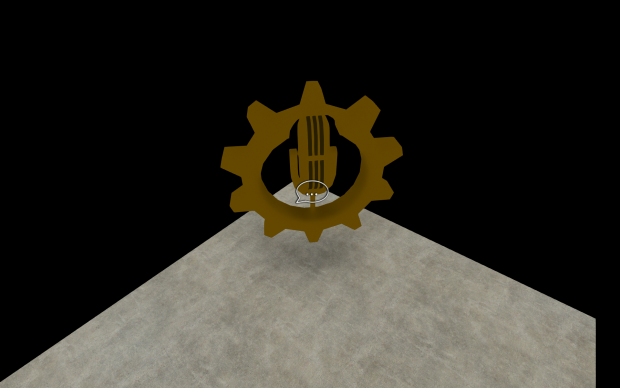 To use the mod in the level editor, copy the "editor" folder from the mod directory into the SOMA directory. This will add the area type to the drop down menu when placing an area. The area only has two configurable fields, which are Max Interaction Distance and Comment File.
Similar to Amnesia, this mod uses XML-styled ".comment" files for each commentary node. You can find an example of this file in the "sounds" folder of the mod directory.
In-game, the areas don't need any scripting. They are self-contained and will manage interaction and playback on their own. They are disabled by default so as to make publishing simpler. To enable them, open the SOMA menu (either main menu or pause menu) and go to "Options > Gameplay" then toggle "Commentary Spots" on. This will make the nodes visible in the game. (Setting this option will save the choice in subsequent openings of the game.)
(Important: Do not add the "editor" folder of this mod to SOMA's resources.cfg file. This will cause the files within to conflict with the existing editor files, and your LevelEditor will crash on start-up.)
=======================================
This mod uses the Message Module Mod, which comes bundled with the mod files. This mod also provides a customized version of the "MenuHandler.hps" file. If your mod adds custom modules or edits the "MenuHandler.hps" file, you will need to resolve the conflicts before using this mod.
Steam Workshop:
link
ModDB:
link