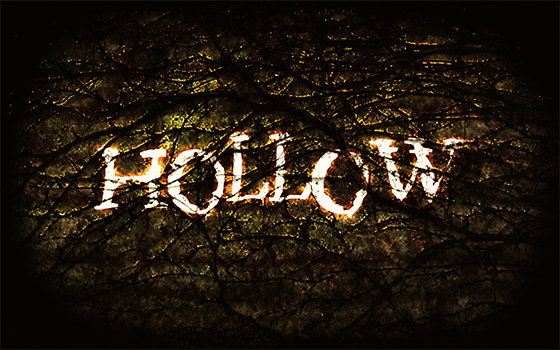 This mod was created for the Frictional Games 2019 Fan-Jam event in the span of 2 weeks.
It tells the story of how Alexander, the main antagonist of Amnesia: The Dark Descent, was banished to earth.
---
Downloading from the workshop is more recommended, as it gets updated faster.
---
Wanna be a part of the Official Frictional Games Discord Server? Click here: 

Discord.gg
Please consider rating the mod after playing it!